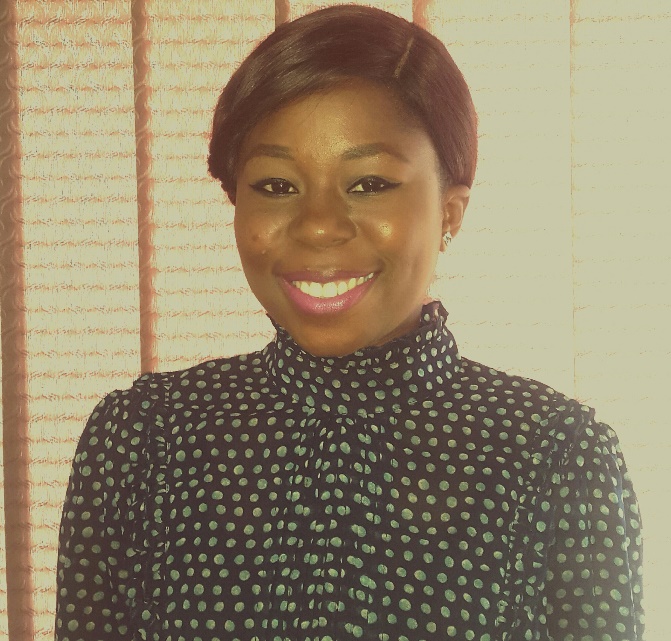 IBIRONKE IDOWU
LL.B, B.L.
Ibironke Idowu obtained her Bachelor of Laws degree from the University of Ife in 2010 and was called to the Nigerian Bar in 2012.
As an Associate Consultant with Cowrie Partners, Ibironke's area of expertise includes corporate commercial law, various aspects of dispute resolution and litigation.
Before joining Cowrie Partners she began her career as a Legal Counselat the law firm of Musibau Adetunbi & Co, Ibadan where she developed her skills in litigation and corporate practice.
Ibironke enjoys networking and meeting new people.