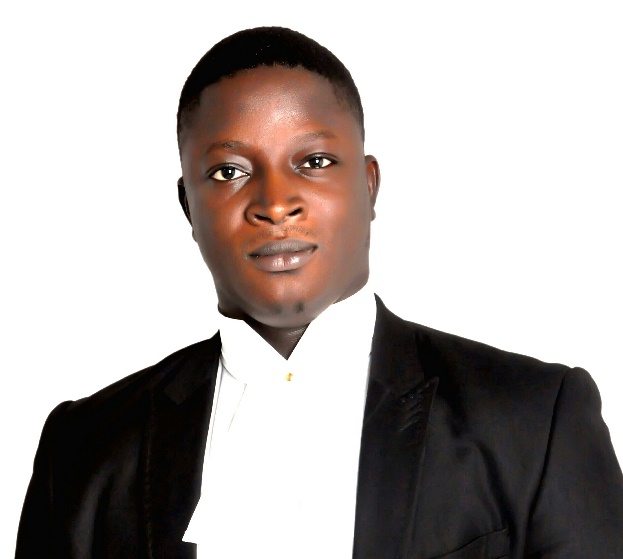 AFOLABI OJOSU
LL.B, LL.M (Energy Law), B.L.
Associate Consultant
Afolabi Ojosu obtained his Bachelor of Laws degree in 2012, and was called to the Nigerian Bar in 2014. He has an LL.M in Energy Law from the Centre for Petroleum, Energy Economics and Law (CPEEL), University of Ibadan, Nigeria, and also holds a Youth Fellowship in Governance and Entrepreneurship from the Ken Nnamani Institute for Leadership and Development, Abuja.
As an Associate Consultant with Cowrie Partners, Afolabi's area of expertise includescommercial/energy law, oil, gas and power investments and finance. He is knowledgeable in petroleum,natural gas and electricity law, contract negotiation and management, energy policy, mineraland nuclear law with focus on power and infrastructure investments.
Afolabi is an avid reader and Toastmaster. He enjoys playing tennis and monopoly in his free time.